Digital Technology Literacy is the primary research topic of Dr. David Homa

---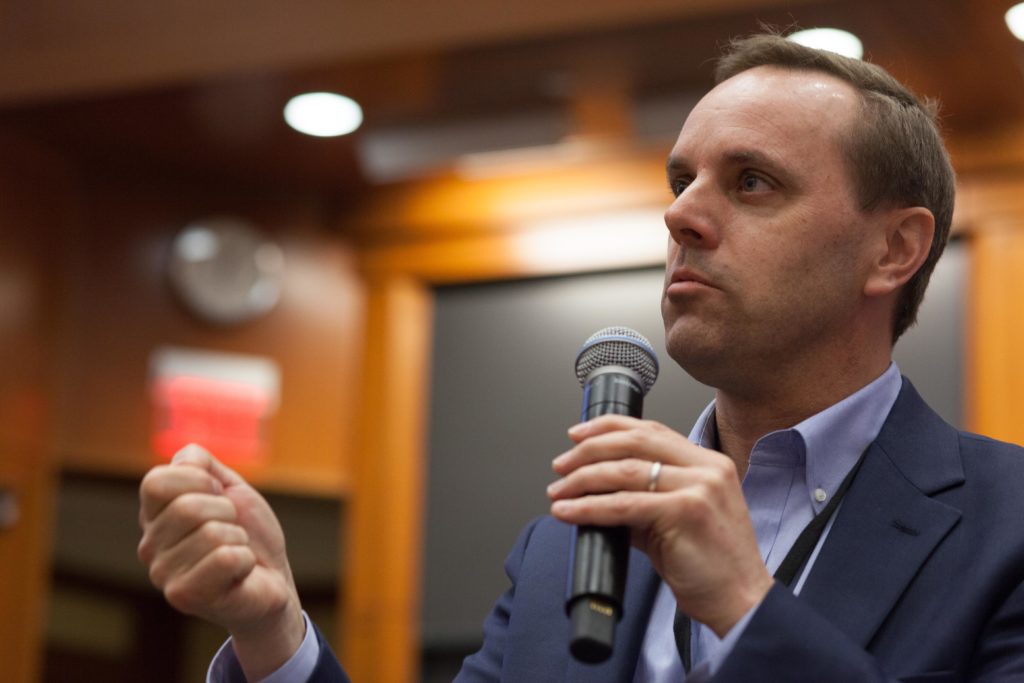 Dr. Homa is a technology and education expert with extensive experience in building and activating communities of practice and has spent over 30 years working at the intersection of people, technology, and organizations. His research focuses on digital technology literacy that enables everyone to leverage digital tools for themselves, their work, and contribute thoughtfully to public discourse on technology's role in society. This research is informed by investigations at all levels of applied science education and the history of higher education institutions and associated programming.
He is currently Head of Research Partnerships at the Digital, Data, and Design Institute at Harvard where he partners with c-suite executives to assess their digital transformation needs and works to enable real-world impact from innovative academic research. David speaks and leads workshops on the topics of technology skill building for all ages of learners, technology adoption within organizations, and emerging trends in workforce digital readiness.
His previous work as Director of the Digital Initiative at Harvard Business School established the institution as a major force in digital transformation, growing a small community of academics into more than fifty thousand engaged practitioners with a content platform of articles and interviews reaching millions of learners worldwide. As director, he hosted and moderated large-scale events to educate on the topics of AI and ethics, cybersecurity, and misinformation.
David is also co-founder of the Project for a Just Digital Future, an interdisciplinary program designed to educate, convene, and drive change among technologies that discriminate and cause harm through biased and misguided digital innovation. As an affiliate of the Berkman Klein Center for Internet and Society, he contributes his technology and education expertise to the center's efforts to set standards and assess laws for cyberspace. He is also an expert with the UNESCO Inclusive Policy Lab and has served on K-12 school district advisory councils to define technology education in schools.
His career has been global in nature and includes project work throughout the United States and in Canada, Mexico, United Kingdom, Poland, France, Spain, Germany, China, Japan, Singapore, and UAE. David received his Doctorate in Education from Northeastern University. He also earned an MBA in technology and innovation from Northeastern University, and a bachelor of science in electrical engineering from Tufts University. You can learn more and contact David via LinkedIn.